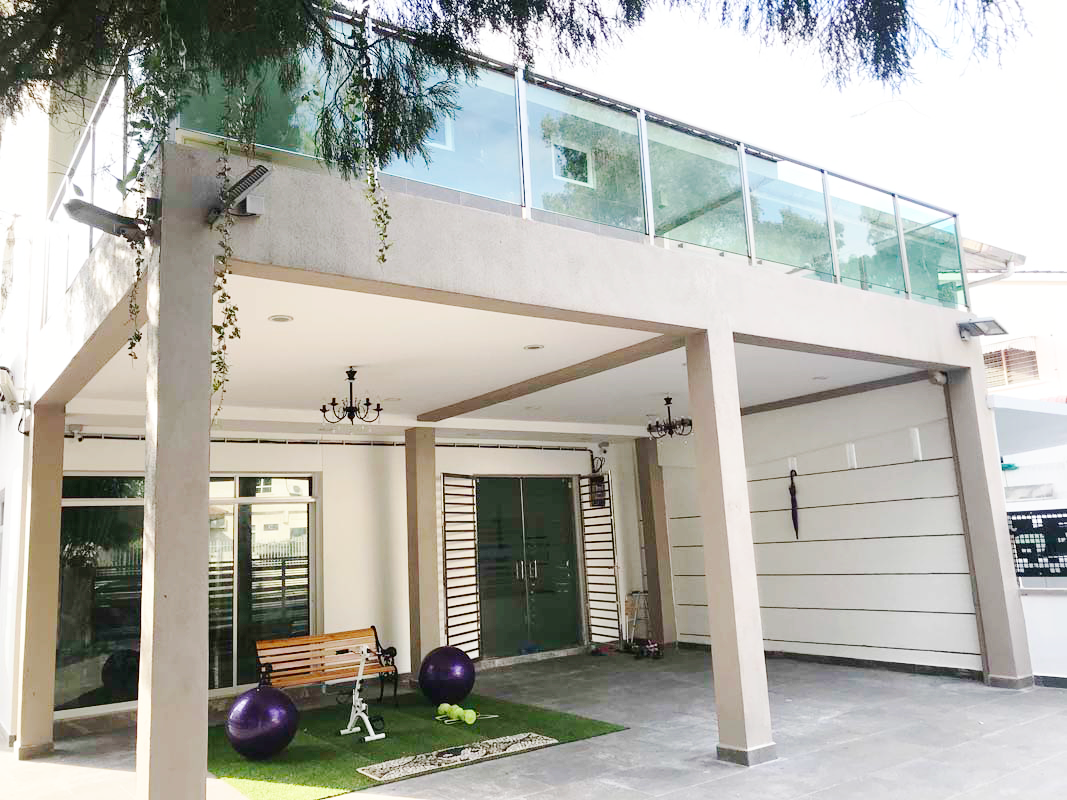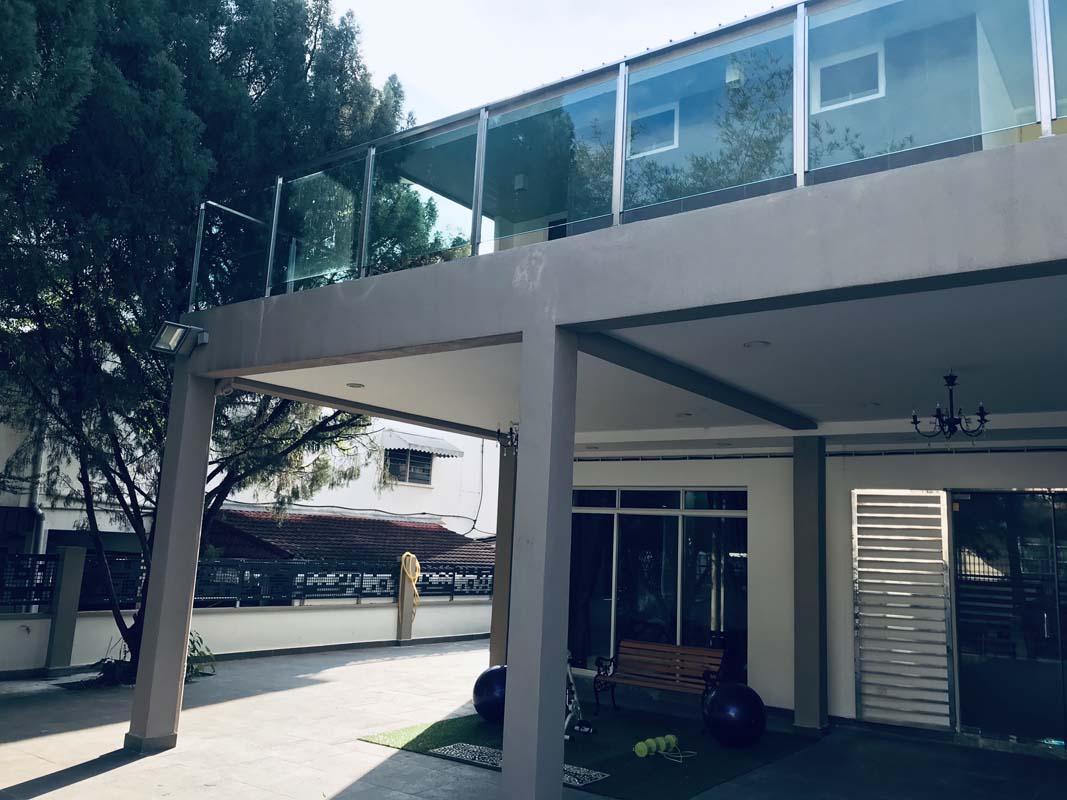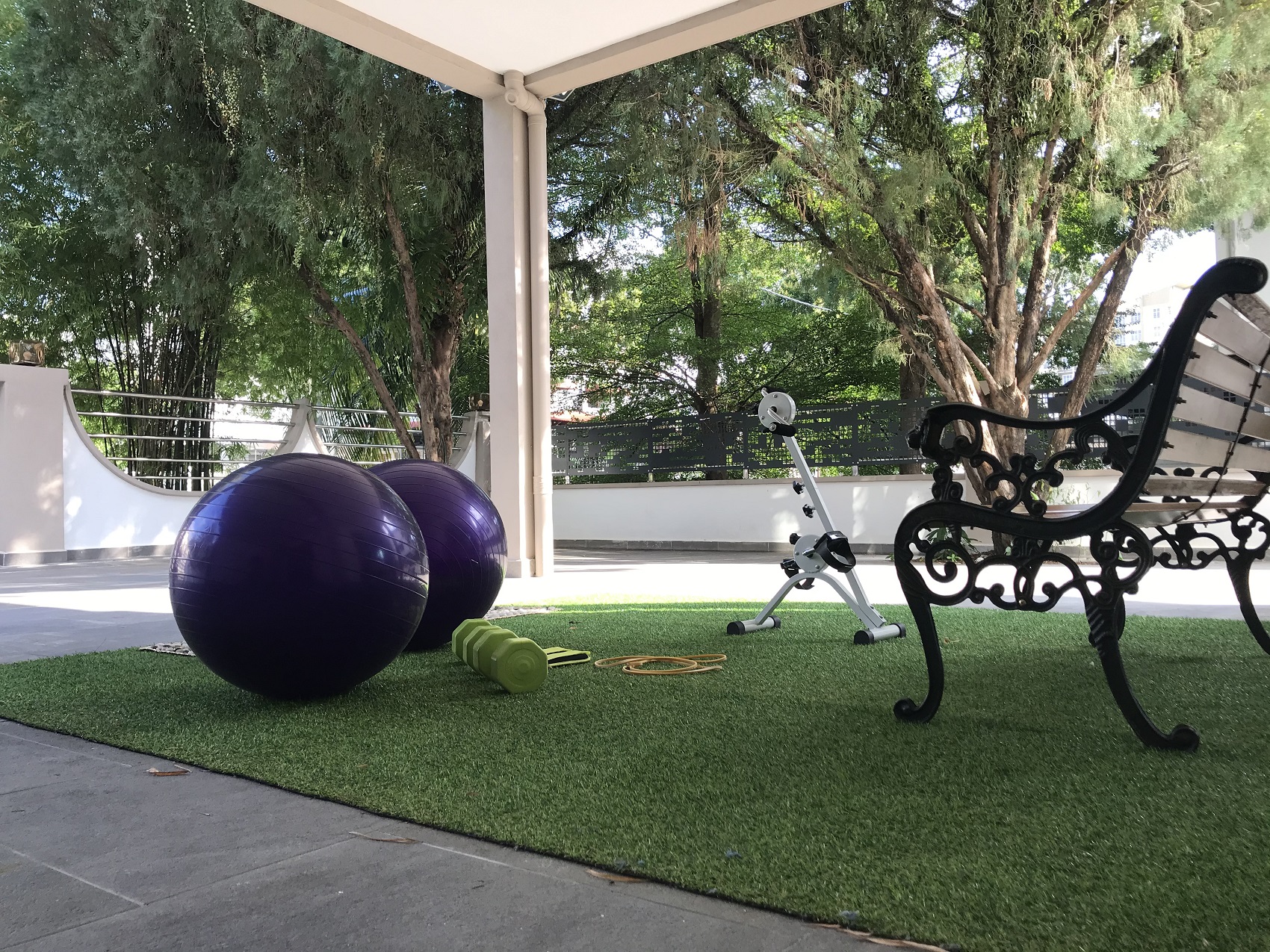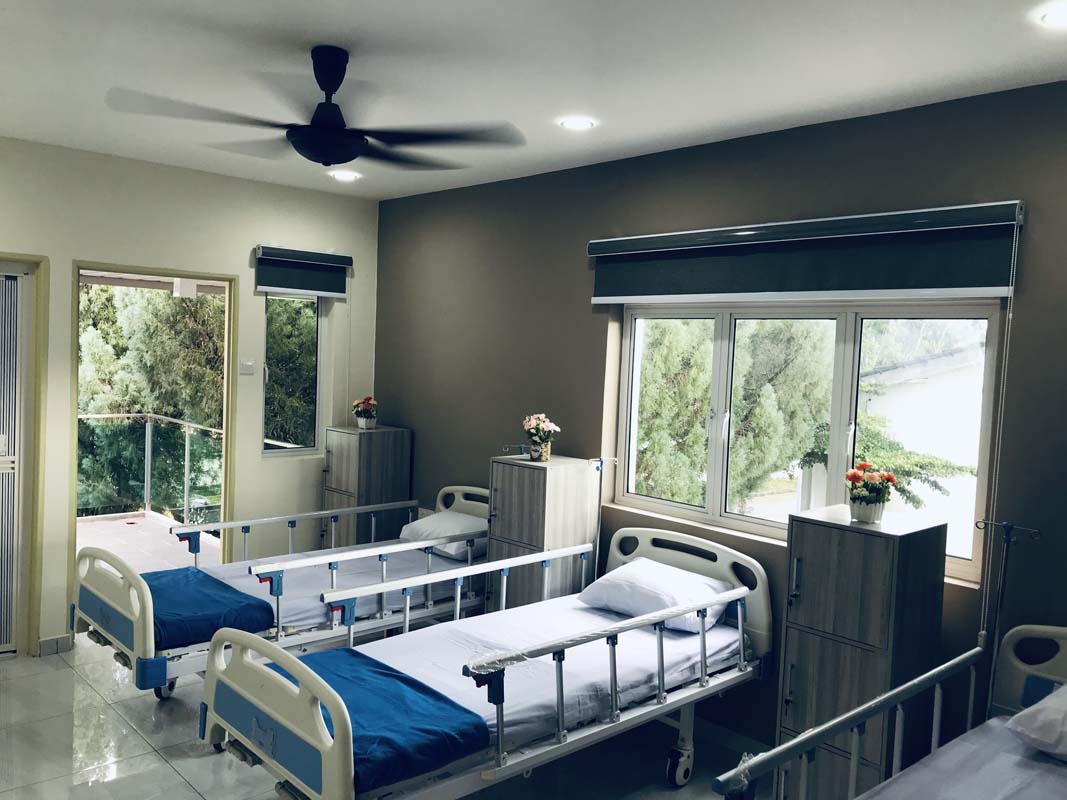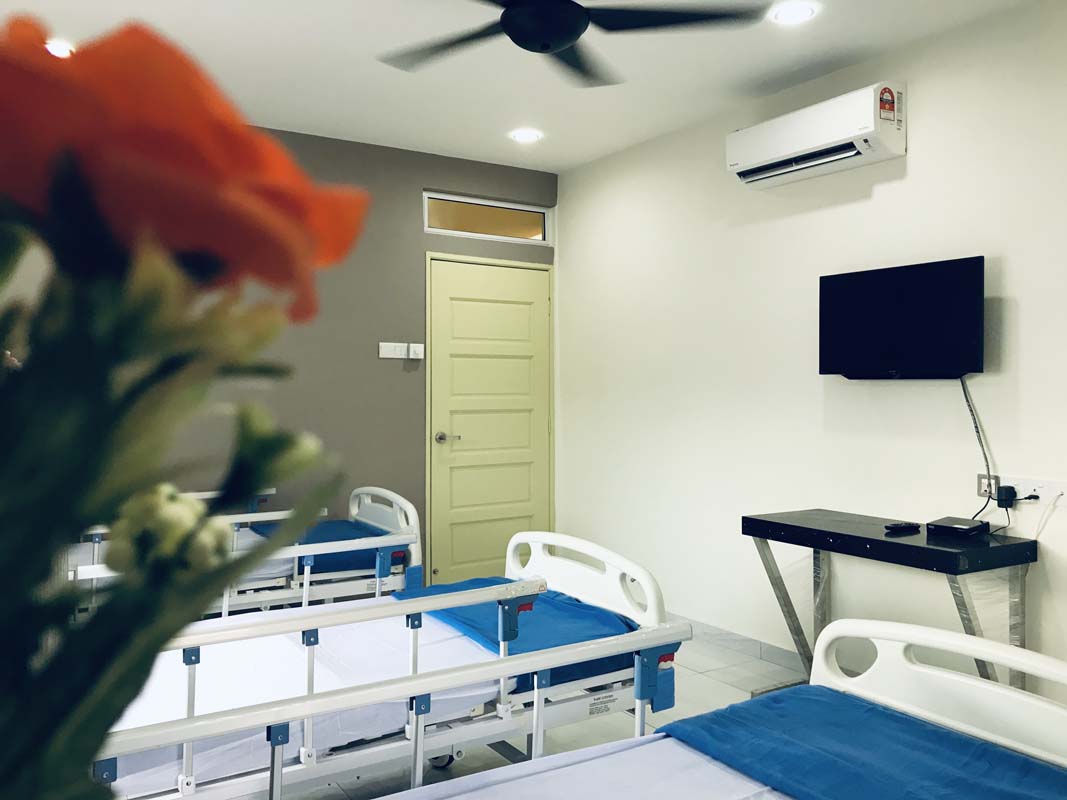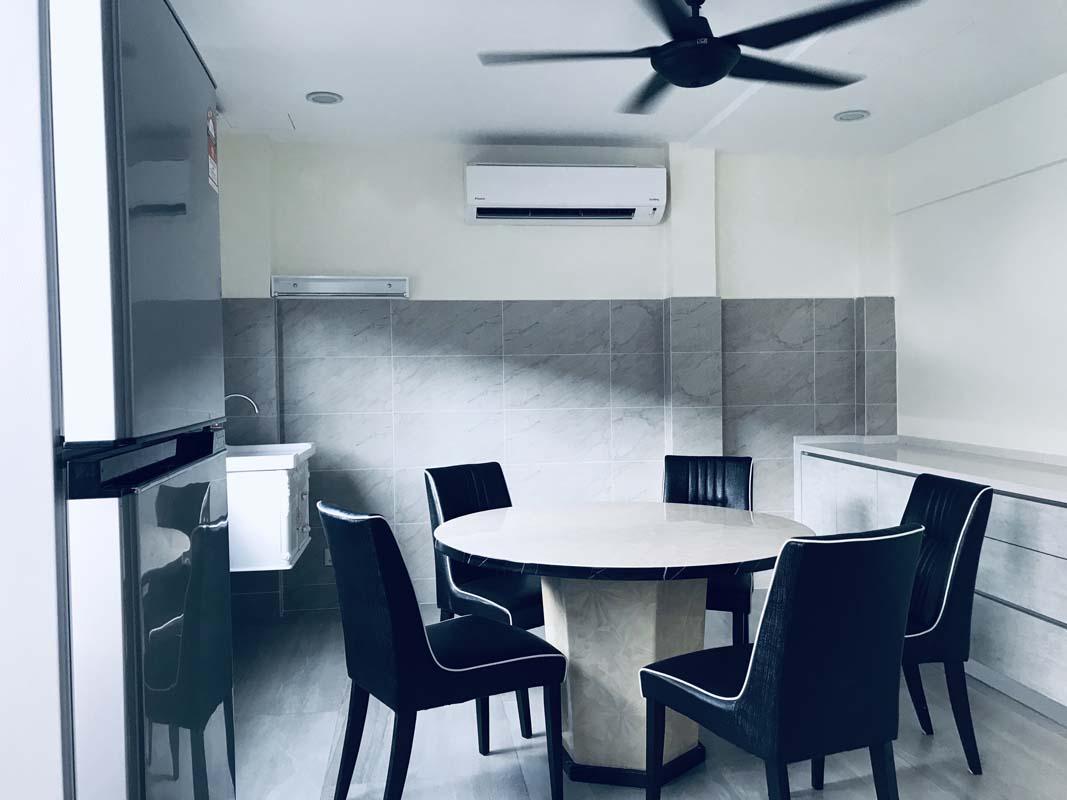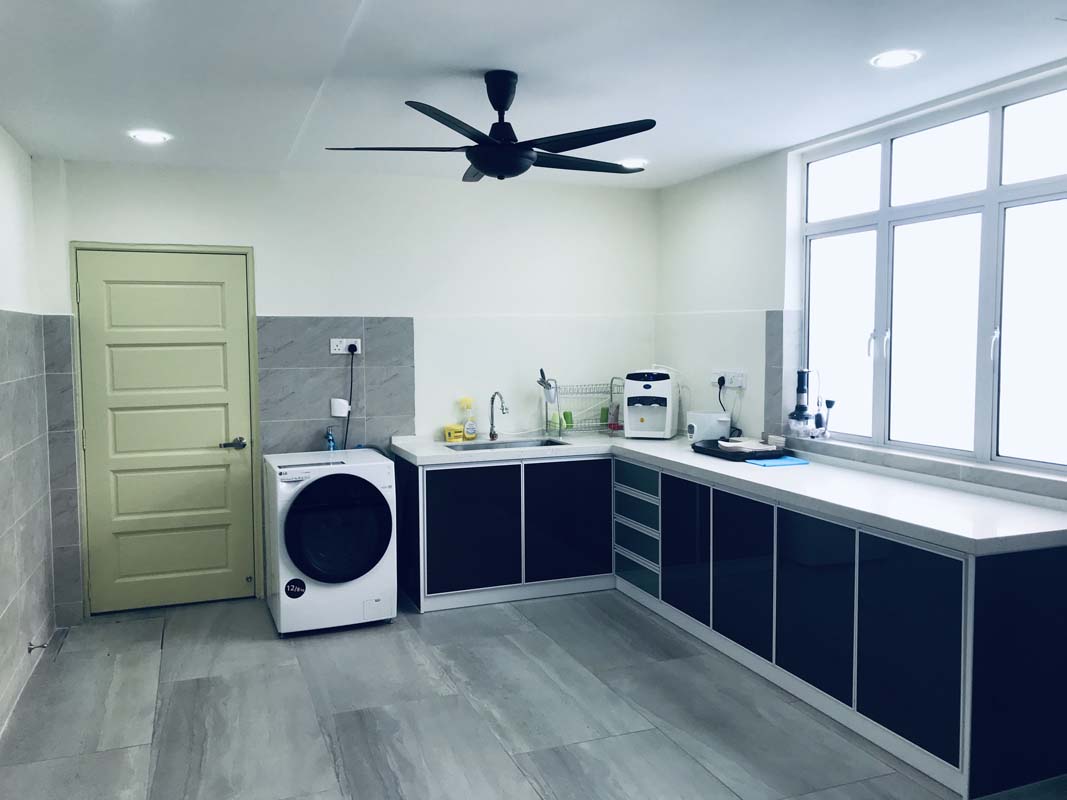 About US
Running the best Retirement Home in Penang. Find out more about our services.
Gallery
Pictures and vides about our Retirement Home. Feel free to check on it.
Contact Us
Call us and reach us for help. We are glad to assist you in many ways. Click on it.
Welcome to Ocean Care
Newly Built Retirement Home
We are proud to announce to Penangites that this will be our second retirement home// nursing home. The location and the residential property are really amazing and we hope more visitors will take a look at our beautiful nursing home. At Ocean Care Retirement home, the ambiance of a retirement home is a prestige. It is definitely not an old folks home. Let's be honest, no one likes to STAY in an Old Folks Home. At Ocean Care, you will NEVER FEEL UNWANTED and you NEVER FEEL LIKE STAYING IN AN OLD FOLKS HOME
Google Maps
Whatsapp Now
About Us
Ocean Care retirement home is not just any other nursing home. We care and pride for the best nursing care in Penang. Our nursing home is located at Taman Bukit Dumbar, Penang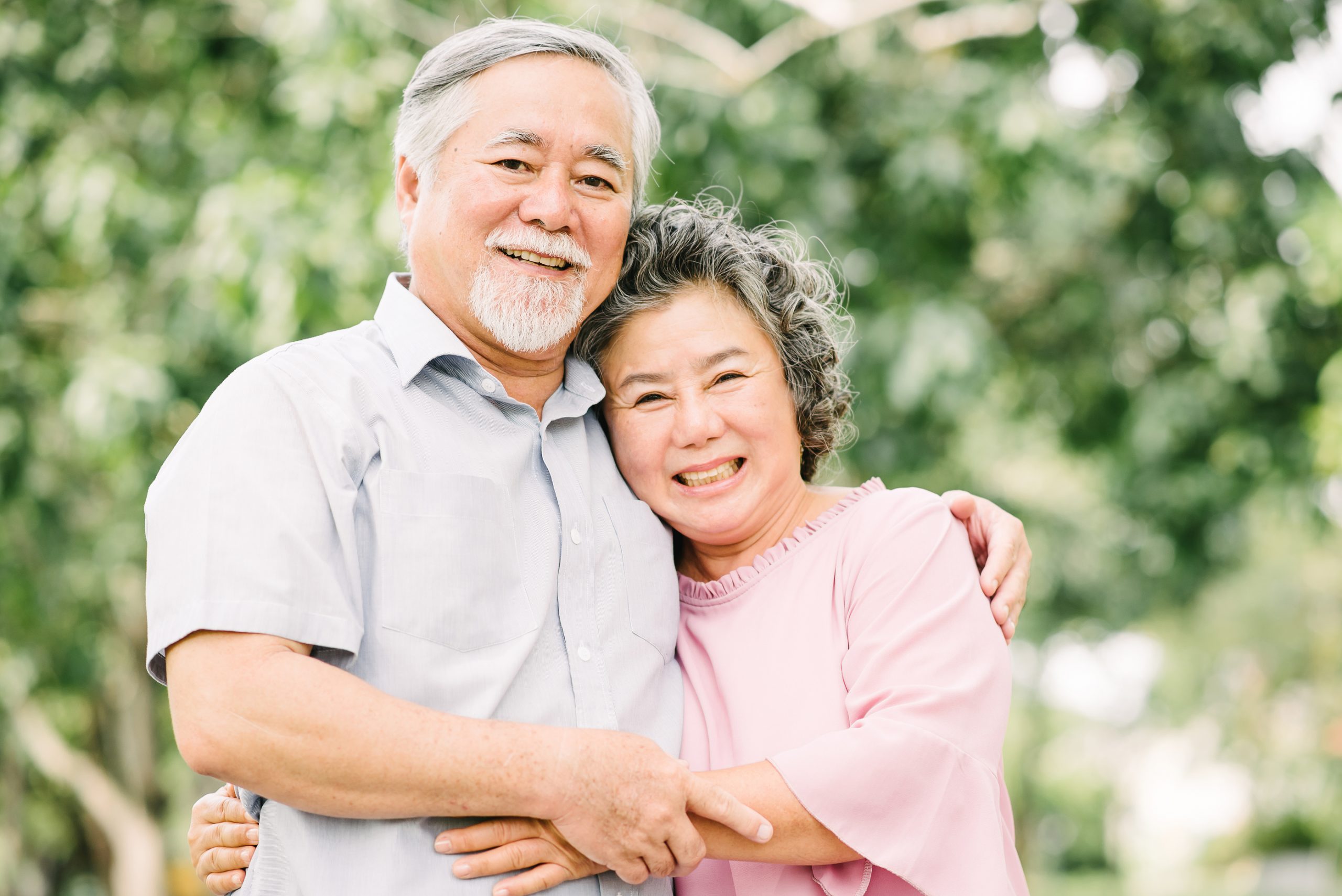 General Info
A nursing home is a place for people who don't need to be in a hospital but can't be cared for at home. Most nursing homes have nursing aides and skilled nurses on hand 24 hours a day. At Ocean Care we strive quality care. We accept young , adult and senior citizen who needs nursing care at the comofort of our home.
Professional Services
Oceanc Care homes provides accommodation and personal care for people who need extra support in their daily lives. We provide laundry, accomodation, meals, medication reminder care, wound dressings and even warmth comfort.
Our exertise
Dimentia & Alzheimer's Care
Palliative Care
REspite & Holiday Care
Emergency Home Care
Post- Operative & Convalescent Care
After- Stroke Care
Our Reviews

 READ OR WRITE REVIEWS (JUST CLICK)
Visiting Hours
Visiting Hours are
10am till 7pm
How to Visit Us
Oceancare Nursing Home
26 Taman Bukit Dumbar
11700 Gelugor
016-4831007
Facilities
We have the following facilites in our nursing home
Mutimedia TV for our residents
Air conditioned
Exercise Machine
Washing Machine
Air Purifier to kee p the resident healthy
WiFi to surf Internet
Shared or dedicated rooms
Gardens for light weight exercises
CCTV camera to monitor visitors and residents
Dedicated Nurses and helpers
Security Alarm to keep the place safe