How Our Services Benefits You
We offers a wide range of care from  low to high care, from independent living to residential aged care.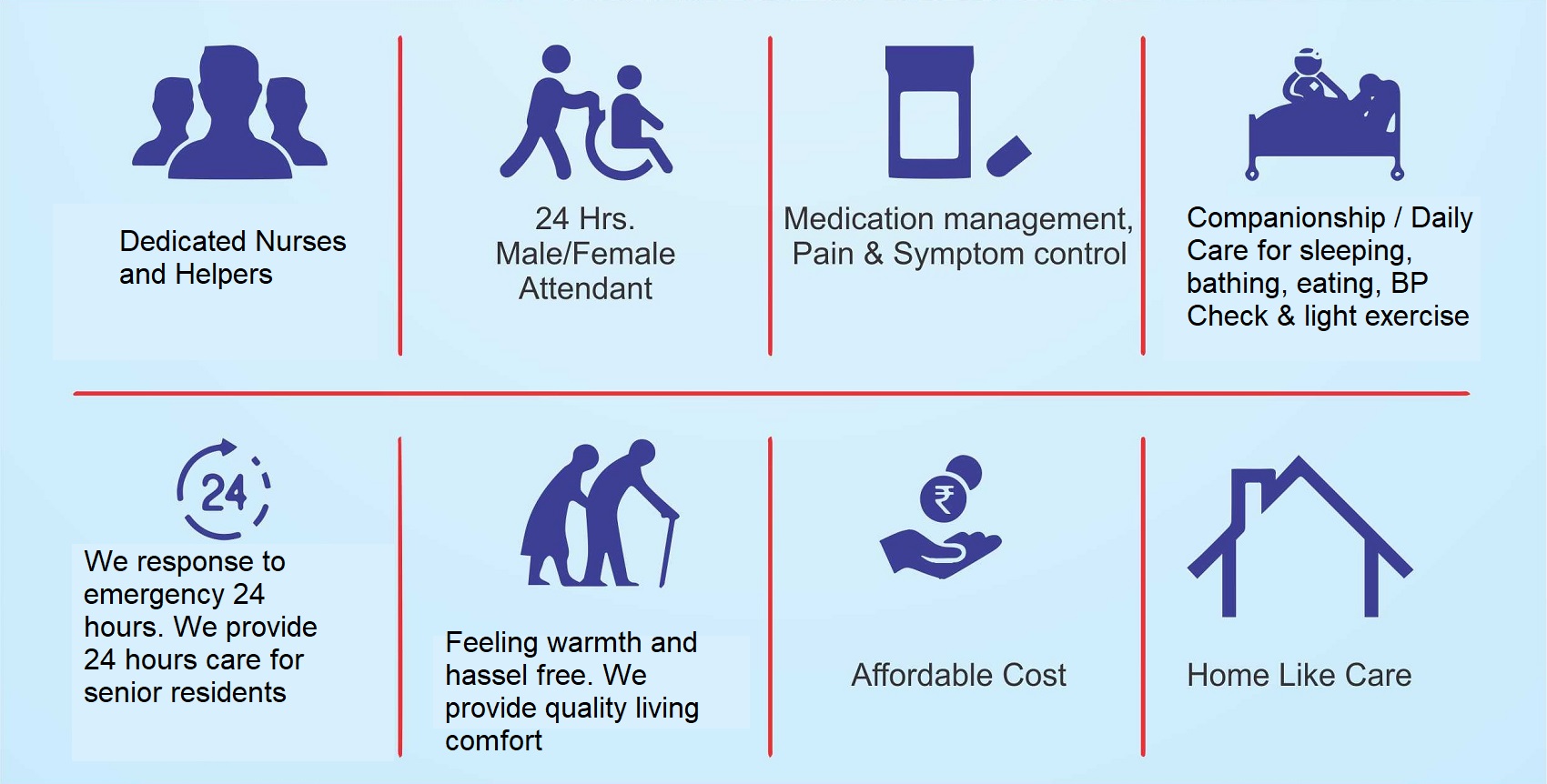 A Retirement Home You Can Trust
We offers a wide range of care from  low to high care, from independent living to residential aged care.
24 Hours Nursing Care
We provide 24 nursing care. Our premise is equipped with CCTV centralised camera to ensure the residents' safety. Our care consists of helpers and nurses. On top of this the owner itself is a registered licensed nurse. 🙂
Day Care, Long & Short Term Care
We offered both long term and short term day care for our residents. Short term can can be within couple of days to several months. As for long term day care, this will usually be the case where the residents would like permanent residency in our retirement home/ nursing home
Post-Stroke Nursing Care
Provide personal care such as bathing and dressing. Coordinate health care needs including medications and doctor and rehab appointments We can help to manage finances and insurance coverage if needed. We help the survivor maintain and increase his or her ability to function. With our experience in nursing care, our nurses are able to assist stroke patients.
Diabetes Management
Ocencare can help you to managed seniors with type 2 diabetes. We are able to provide regimented diabetic pills or insulin injections, along with medicines to manage prescribed by doctors. We help to change the lifestyle from the advised of doctors
Once you've been told you have diabetes, Oceancare team will work with you from the advised of a doctor to change in lifestyle, preferences, health goals and other health conditions you have. Not to worry, we will follow up with the regimented advised to ensure that you are in good hands.
Let Oceancare helps you or you or family members to live healthily
Wound Management
Accurate wound assessment and effective wound management requires an understanding of the physiology of wound healing, combined with knowledge of the actions of the dressing products available. At Oceancare we are well trained to help our residents who needs proper wound dressing. Consult our team to give you proper assessment
Oceancare team is part of nursing home care for Malaysian and expats. We operate 2 day cares delivering the best nursing services across Malaysia. Our strong ethos of care means that we work closely with you to tailor the care we provide to your loved one's exact needs. Every person is different, so we take time to get to know your loved one right down to the smallest details of their lives, so that we can deliver care that's entirely person centred.
We understand that searching for the right care home for a loved one isn't something you do every day. That's why we've put together this useful guide to the types of care we offer.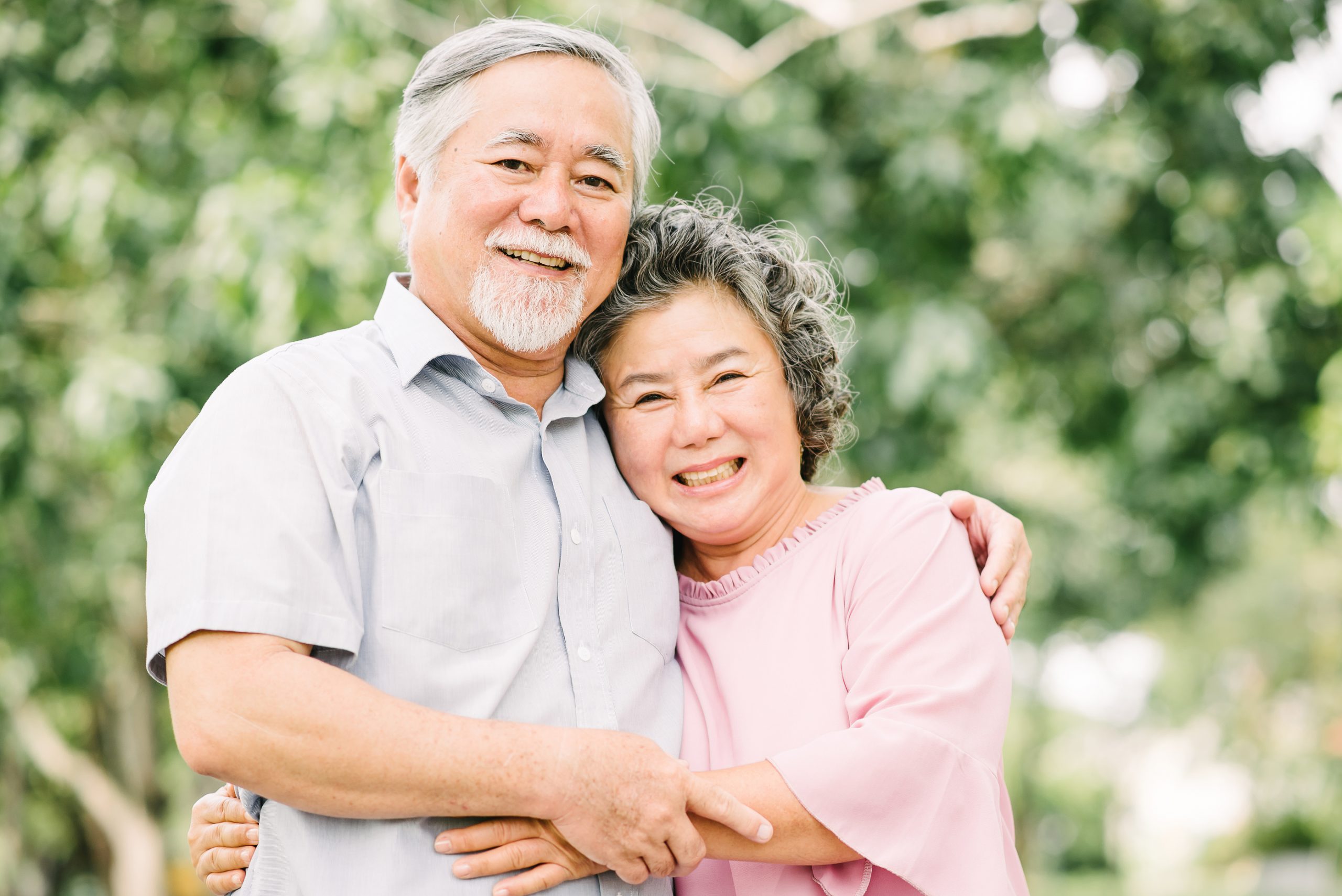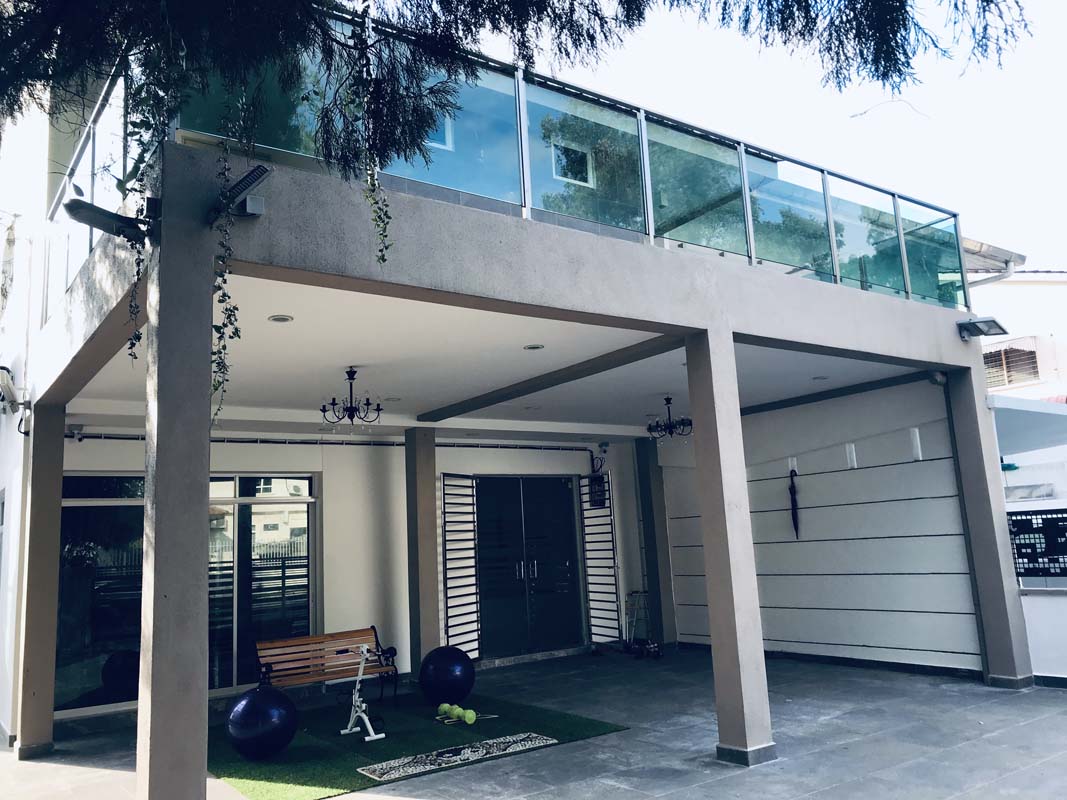 Toileting Assistance
We provide toileting assisting to our senior residents who is immobile. Our helpers will assist this manner professionally
Light Exercise
At Oceancare, we allow and motivate our residents to exercise regularly. This is to allow better blood circulation
Post-Surgery Nursing Care
Postoperative care is the care you receive after a surgical procedure. The type of postoperative care you need depends on the type of surgery you have, as well as your health history. It often includes pain management and wound care. Consult us and let us evaluate how we can care for you.
Pressure Ulcer Prevention & Management
Commonly known as bedsores. These are what we can help to improve the condition. Our professional nursing care includes:-
Assess the specific risk factors for pressure ulcer
Determine the client's age and general condition of the skin.
Assess client's ability to move (shift weight while sitting, turn over in bed, move from the bed to a chair).
Assess for environmental moisture (excessive perspiration, high humidity, wound drainage).
Assess the surface that the clients spend a majority of time on (mattress for bedridden clients, cushion for clients in wheelchairs).
Assess the skin over bony prominences (sacrum, trochanters, scapulae, elbows, heels, inner and outer malleolus, inner and outer knees, back of the head).
Application of medication such as cream/ honey with recommendation from doctors
Wound dressing to improve hygene on the sores affected areas
Continuation monitor to evaluate recovery
Feeding Assistance (Normal, Ryle's Tube & PEG)
Oceancare provides comprehensive assistance on Ryles Tube & PEG treatment. We are able to assist our residents who need this type of medical care. Give us a call for more information.
Rehabilitation Programme
Patients at these facilities receive care from nurses and other health care specialists. Residents who needs minor rehabilitation program may engage our services,
Some of the conditions that may require short or long term care at a rehab facility include stroke, Parkinson's disease, surgery, acute illness, infection and general wound care.
Continuous Assessment & Monitoring By Nursing Staff
At Oceancare, we help residents to continue monitoring health progress. Our team of helpers are trained to provide daily assessment to our residents.
Grooming
Yea, we provide grooming from simple hair cut to nails trimming and even facial shaving for older residents. Rest assure we provide a complete solutions
Recreational Activities
Our home are build in a healthy environment. We provide light exercise machine and even daily stretch to our residents, If need we may even engage external acupuncturist base on clients request. Please give us a call for more information